Follow Us on Social Media!

Beth Moore is challenging the Scriptures — and God Himself — by relentlessly promoting herself as a viable alternative to the biblical role of pastor and shepherd. This is a list of prominent evangelicals that support Beth Moore in her endeavor. This list will be updated over time.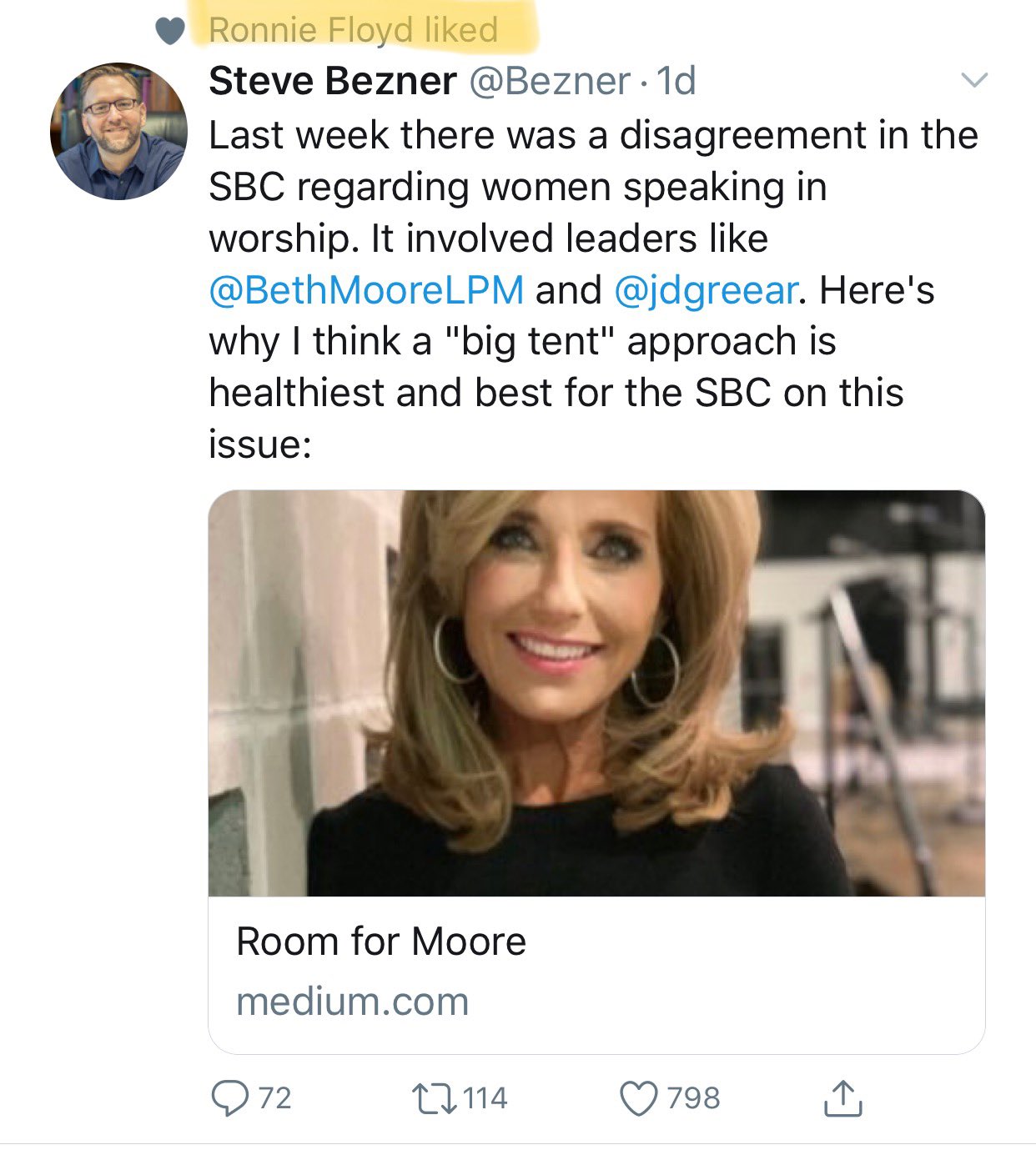 If you were to die today, where would you go? Heaven? Hell? Not sure?